Oh my God, it finally happened. As first reported by Whitty via his screenshot of the ESPN alert he got on his phone, the Cincinnati Reds have finally traded Homer Bailey to the Los Angeles Dodgers. This isn't just a salary dump though. No no no. This is a win-now but don't give up the future type of move. The Reds not only got Homer Bailey and his insane price tag for 2019 out of the clubhouse, but they acquired a better than average (ace-quality if you're comparing to Cincinnati's 2018 staff) left-handed pitcher in Alex Wood and two bats that could make things very interesting in the National League Central Division. Yasiel Puig might hit 60 home runs this season playing half of his games in Great American Ball Park. Ok, that's probably an exaggeration, but 40 is a very real possibility and would be a huge addition to the Reds' already strong lineup. I just got chills down my spine thinking about Puig, Votto and Suarez all in the same lineup. Pitchers are gonna be crapping their pants on the mound at GABP night after night. Oh yeah, did I mention Matt Kemp is coming to Cincinnati too? If we somehow get through the off-season without having to give up Scooter Gennett for a top of the rotation pitcher, then the Reds might average 12 runs a game.
To say I'm excited about this move is an understatement. The Reds gave Homer every opportunity to live up to the hype, and while showing flashes of the pitcher we all thought he could be, his career in Cincinnati was an overall disappointment due to injuries and struggles in his comeback attempts.
Don't just take my word for it. Let's check in to see what the internet is saying.
And then there was this….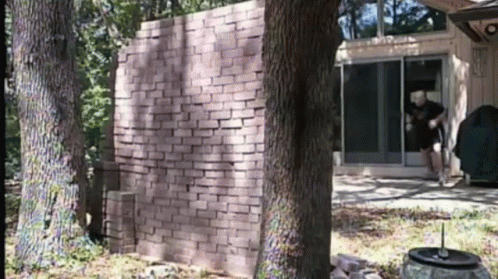 LETS. GO.
Merry Christmas Reds fans. We deserve this. What's better than an early Christmas present? You said it, it's knowing that ownership and the front office isn't gonna be satisfied with a middle of the pack finish. Another pitcher to round out the rotation sounds like a lovely way to ring in the new year.
Plan the fucking parade.
Follow @BennyMacBlog