This is an absolute disgrace. There is only one name to consider when talking about the best first baseman in the NL Central.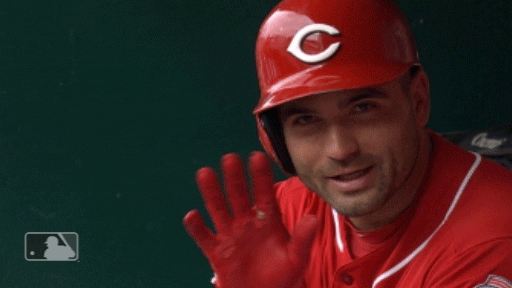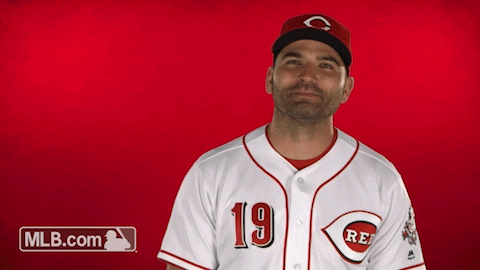 Goldschmidt… Goldschmidt? Are we talking about the guy that struck out 173 times last year? The same guy that averages 157 strikeouts a season? Joey Votto has a career batting average of .311, OBP of .427, OPS of .957. Goldschmidt? .297/.398/.930. I wasn't a math major at OU, but last time I checked, Votto is better than Goldschmidt in most major categories outside of home runs. Votto averages a modest 28 home runs per season while Goldschmidt averages 31. If you take away Votto's sub-par 2018 where he only had 12 bombs, Votto would be beating him in that category too. A lot of people get on Votto in Cincinnati for sacrificing power for OBP, but that's something he's had to do considering he's gone the last few seasons without anyone getting on base in front of him. That's not gonna be a problem in 2019.
I know everyone can have their own opinion, and I used to like Goldschmidt before he became a Cardinal. I guess we'll let the season speak for itself. I'm gonna be on Votto vs. Goldschmidt watch all season long and I'll be sure to remind everyone throughout the season why Votto is the superior first baseman.
At least they didn't say fake tough guy Rizzo was the NL Central's best first baseman. I didn't need to have an aneurysm on a random Tuesday night.
h/t Steven (@S_Bart_14) for the intel 
Follow @BennyMacBlog