Throughout the 2019 season, the Cincinnati Reds will be wearing a series of throwback uniforms to commemorate their 150th Anniversary and being the birthplace of professional baseball. Each weekend during a home series, the Reds will wear the uniforms from a different era to put their rich baseball history on display. Along with the Reds' celebration, I will be reviewing and providing thoughts on each uniform throughout the season.
This Sunday, we jump ahead a year to the 1912 uniforms. They were the first uniforms worn at Redland Field, which would eventually become what was known as Crosley Field. I could go on about a ten hour rant here about how the Reds, the oldest professional baseball franchise, should still be playing at a historical site like Crosley Field, but that can be saved for a different day. I mean, the entire area would've developed around Crosley Field, giving us the same gameday atmosphere we have at The Banks, but instead of walking into a modern ballpark, we'd be walking into a historic palace with all of the rich history and tradition that Reds baseball brings. Don't get me wrong, Great American Ball Park is fine, but wouldn't it be awesome to go watch a Reds game knowing it was the same home plate that Johnny Bench sat behind for all those years? Or the same outfield that Frank Robinson patrolled before he was idiotically traded to Baltimore? We don't have that with GABP. We had it somewhat with Riverfront Stadium because of the Big Red Machine, but generations of baseball talent and baseball traditions would've been so much more meaningful if they were all played in the same historic ballpark. But like I said, I won't get into that now……
Anywho.. The 1912 uniform is blessed and cursed in my eyes. I really like the crisp, white jerseys but the plain front just looks.. interesting. The C's on each arm at least give you an idea that the team playing in the uniform could be the Reds. However, isn't it a little weird that the C's don't match? The hat has a C that you can tell is starting to transition into the wishbone-C that we have on the hats today, but the C on the sleeves is closer to what we saw on the 1911 hats. I dunno, maybe it will look better in person. It proved to be the case for both the 1902 and 1911 uniforms, so maybe 1912 will be no different.
I do like the hat, and it makes me a little disappointed I'm not going down to the game today so I can buy one (I self-imposed a rule that I am to buy the throwback hat of any game I attend while they're wearing them). I don't like it enough that I think it should be a permanent hat. I think I've made it clear that there's only one hat the Reds should ever wear again, and that's this one:
Look how beautiful that is.. no unnecessary black drop shadow or black trim, just the way a Reds hat should be.
The number font for the 1912 jerseys is fine, but again, it's not something I think should be integrated into a future look for the Reds. It's cool as a throwback font but it looks like something you'd see on a college baseball jersey.
Mac's 150th Anniversary Throwback Rating: 78/150 – Like I said above, the hat is fine, but on a throwback basis only. The number font is also something I can live with, but I don't think I'd like it as part of a permanent look. The biggest knock for this isn't the plain front, which will be interesting to see in live action. It's the the mismatched C's on the sleeves and hat. Maybe it just wasn't feasible to fit a stretched out C on the jersey sleeves back then, or maybe financially it just wasn't worth altering.. I don't know how things worked back in 1912. If the C's were matching, it would probably get a 15-20 pt boost, but there's nothing I hate more in the world than something not being symmetrical or uniform. And for that reason..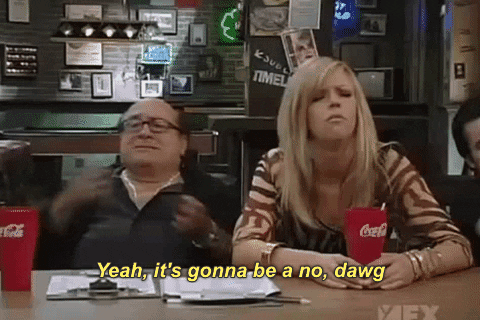 Next up: June 2nd — 1919 uniform vs. Washington Nationals 
Follow @BennyMacBlog